Preparation is a must to do thing if you want to succeed in doing anything. And when it comes to a job interview, there is no other short cut but to prepare to the best so that you can crack it successfully. Whether you are a fresh college graduate or an experienced engineer or a manager or a CEO of a company, some day you might need to face an interview for a new job. Hence interview skills and practice are an important part of your career.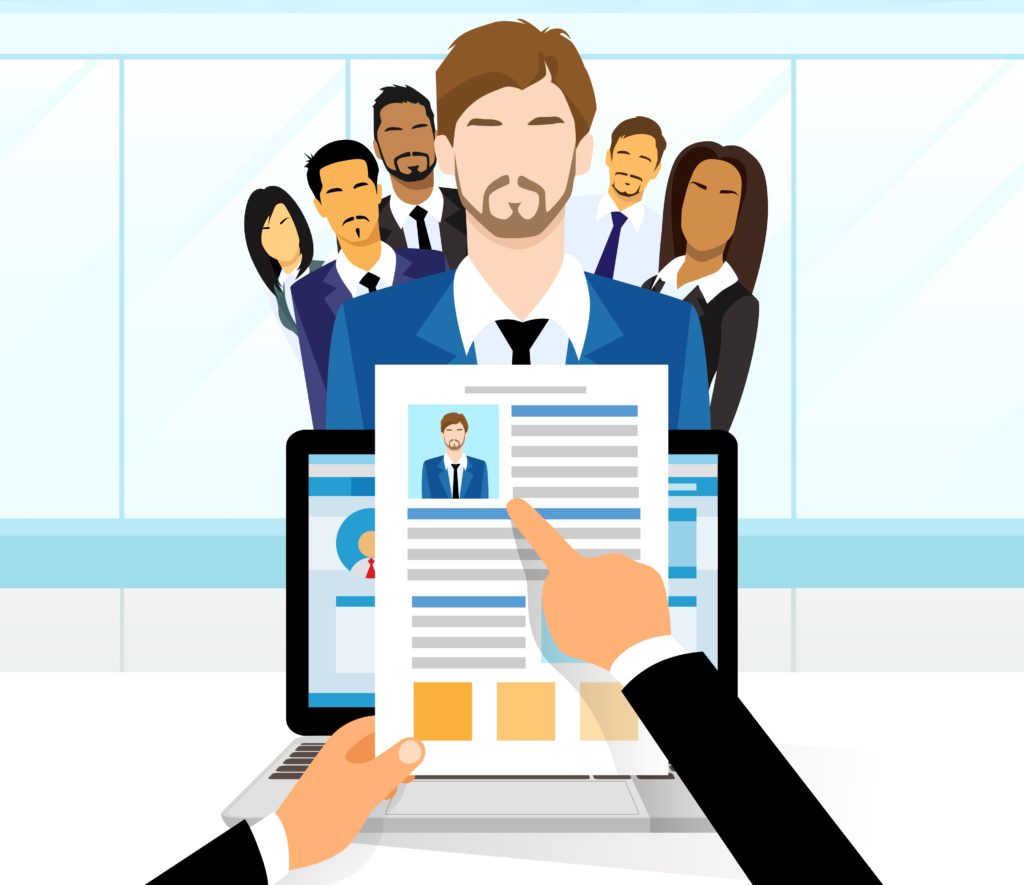 First of all, it is important to have good and attractive resume to get an interview call or to get shortlisted. Your resume is your brand and it should bring out clearly who you are and what you can offer in terms of your skills, experiences and projects. Most of the employers are short on time and attention and hence it is very important to clearly communicate information that is relevant concisely.
VLSI Design - Front End vs Back End - Opportunities
VLSI is a broad spectrum of technologies and there are several sub categories of jobs that companies. What does a front end engineer do compared to a back end engineer in VLSI design? Who has better opportunities in terms of career and earning potential? These are some common questions and if you want to know, read more….
Find out the  interview selection process – Written test, Telephonic,  one-to-one interviews,  video/skype interview etc
Do some research about the employer–Know about their products/services, read through their websites,  find if you have any close contacts in the company using your social network like Linked in etc  which will help you  in terms of understanding  the  job and  the team  etc
Know about the job/role/skills required –  This is where you can expect
Do some research on the types of questions that employer could ask –   Preparing for typical interview questions  will help you boost your confidence
Prepare for some questions  to ask employer towards end so that  you better understand the job/employer and  will help you finally to make a judgement after interview process. 
What are some of the VLSI Companies that you can apply
There are a lot of VLSI/Semiconductor Companies that look for engineers to be part of the chip design process
Broadly there are several multinational companies, small startups, public sector organizations and service companies.
Read more for a full list .. 
Some Interview  Tips/Checklist
Follow some of these  tips  as you are getting ready for facing that interview with high confidence
Make sure your resume is up to date and has all information clear and crisply written.

Follow the resume guidelines as mentioned above.

Get prepared yourself to answer basic questions like – Tell me about yourself  or  Why do you  need this job etc?

This will help you set an impressive start to your interview and proceed to next steps with  high confidence

Make sure you understand all details about  projects/experiences that are written in the resume
Refresh yourself about all the technical skills that you have listed in your resume

Read up concepts if not clear, practice some of the most commonly used interview questions etc  in the few days before attending interviews

Be open and simple in all answers

Keep answers simple with clear explanation instead of  talking everything about or around the question.

Ask a question or two towards end of interview

Show your curiosity and interest in the job or the company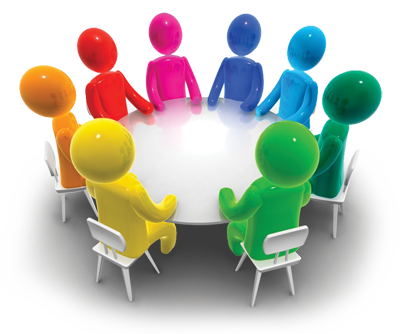 References to Sample Questions on Different Topics
You can find some of the same questions related to different sections here, though this can never be a complete list.
Sample Questions in Verilog:
Sample Questions in Computer Architecture:
Sample Behavioral Questions: