LEARN TO BUILD SYSTEMVERILOG BASED OVM AND UVM TESTBENCHES
Learn to build OVM & UVM Testbenches from scratch
The Verification industry is adopting SystemVerilog based UVM Methodology at a rapid pace for most of the current ASIC/SOC Designs and is considered as a key skill for any job in the front end VLSI design/verification jobs.
This course teaches
Basic concepts of two (similar) methodologies – OVM and UVM –
Coding and building actual testbenches based on UVM from grounds up.
Plenty of examples along with assignments (all examples uses UVM)
Quizzes and Discussion forums
Hands on assignment to build a complete UVM Verification environent for a most popular SOC Bus protocol – APB Bus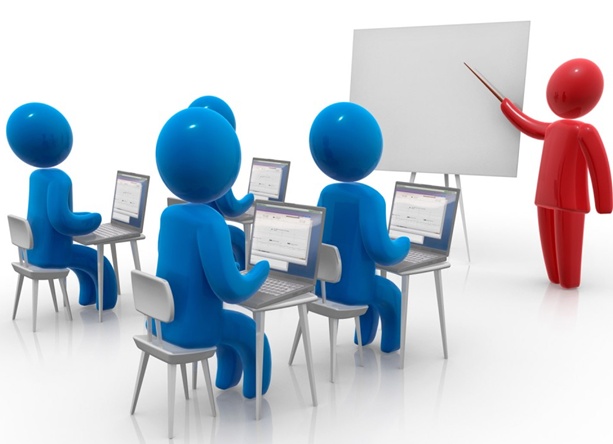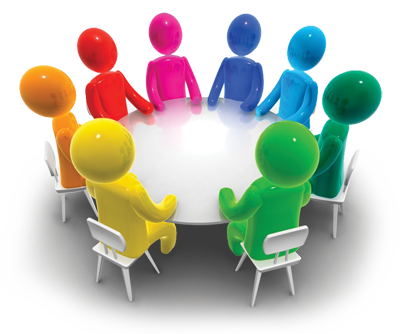 What are the requirements?
Basic understanding of Functional Verification concepts
Basic understanding of SystemVerilog and object oriented concepts
Motivation to learn and discuss questions in the Forums
What you are going to get from this course?
Over 36 lectures and 5.5 hours of content!
Understand concepts behind OVM and UVM Verification methodologies
Start coding and build testbenches using UVM or OVM Verification methodology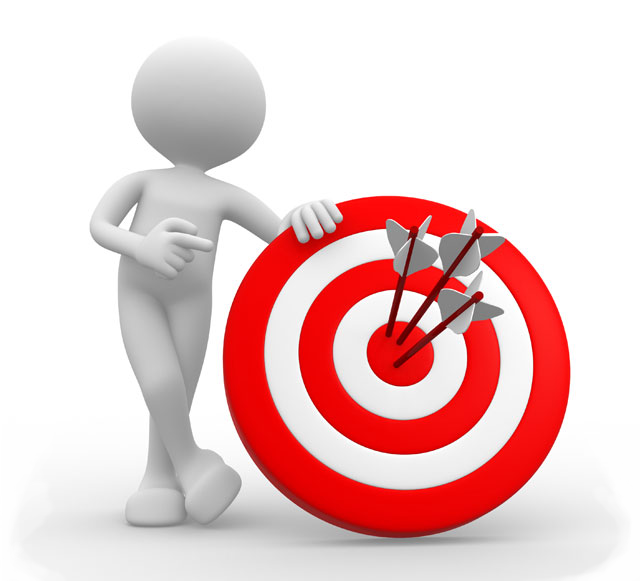 What is the target audience?
Verification engineers who have basic understanding of SystemVerilog but new to OVM/UVM methodology
Students passing out of VLSI/DigitalDesign/Microelectronics looking for a job in front end of VLSI design
Any VLSI front end design/verification engineer who wants to increase their job opportunities and skills